Winter is finally upon us! As I write this, plump snowflakes are falling down all over the city of Richmond and it is a beautiful sight. But of course with winter comes lots of viruses, colds, and sickness spreading around the office, schools, stores, and amongst families.
Here are my top 10 choices for how to stay healthy and keep your immune system strong during these winter months: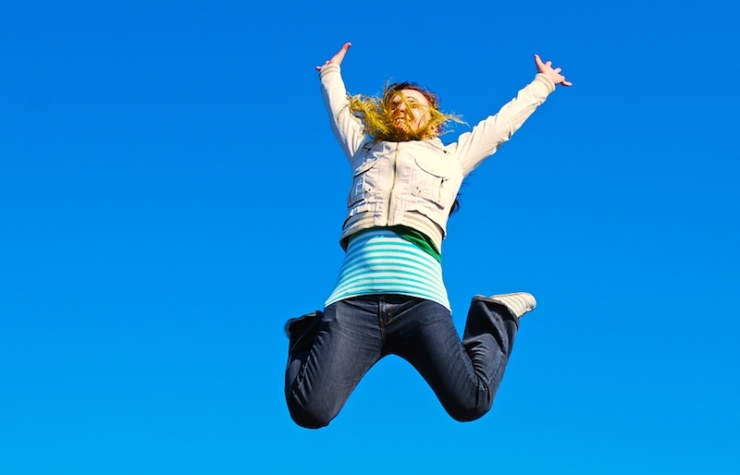 10) Saline Rinse – By keeping your nasal passages clear, bacteria that may form in your nasal cavities gets flushed out. If you are new to saline rinses, get started here.
9) Garlic – Add it to your food, take garlic capsules, or add it to your juice! Learn more about the benefits of garlic here.
8) Zinc Lozenges – A great preventative measure. Zinc is crucial for healthy immune system function (Elderberry zinc lozenges are great).
7) Elderberry – Another great preventative and immune boosting herbal remedy. You can find capsules, syrups, tinctures, and teas.
6) Homeopathics – Remedies like Oscillococcinum and others made by a brand called Boiron are very popular and sold in Ellwood Thompson's. I have used these myself and religiously start taking them the moment I feel I am about to come down with something. Most of the time they prevents a cold/virus from really taking hold. Learn more about homeopathy here.
5) Healthy Amount of Sleep and Rest – This is absolutely critical. When we are sleep deprived our body's immune system cannot function at its highest capacity. (The few times I have gotten sick over the past several years have always been when I was exhausted from too much traveling and/or lack of sleep).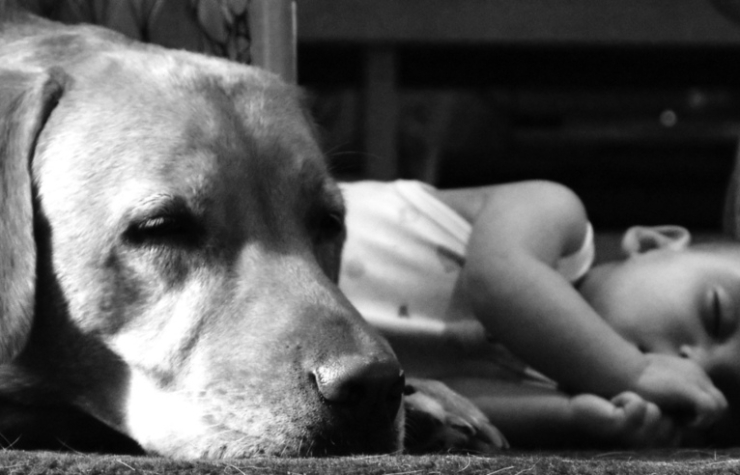 4) Baking Soda – One of the fastest ways to alkalize your body. Take half a teaspoon of baking soda (sodium bicarbonate – NOT baking powder) and mix it with 8 oz. of water and drink every 4 hours. If you are not used to the taste you may need to get used to it (not the best tasting but it gets the job done!). Also be advised it can briefly raise your blood pressure because it is high in salt. Learn more here.
3) Oregano Oil – Probably my personal favorite for combatting any sort of sickness. Just take one capsule every 4-6 hours (depending on the dosage). Here is some great information on the health benefits of oregano oil. This study shows that oregano oil is capable of knocking out salmonella.
2) Echinacea – One of the best herbal remedies for boosting your immune system. Clinically proven to increase your white blood cell count. This is especially good preventative medicine that will keep your immune system strong throughout the winter. How to take: as a tea, tincture, or capsules. (I drink Echinacea tea with local honey most days during the winter).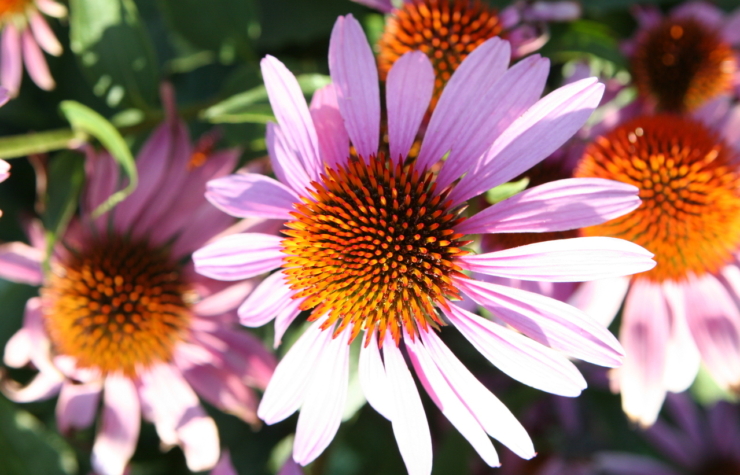 1) Sunlight – You may not have been expecting this one but in fact this may be the most important and effective thing you can do for your health and immunity during the winter months. Make sure you are getting enough sunlight directly on your skin during these months. Take a few minutes every day (that is sunny) to relax and soak in those solar rays into your body. It will also make you happier! Sunlight gives us vitamin D and also helps something called "T cells" move faster in our bodies, boosting your immunity. Take a look at this study that "shows that sunlight directly activates key immune cells by increasing their movement."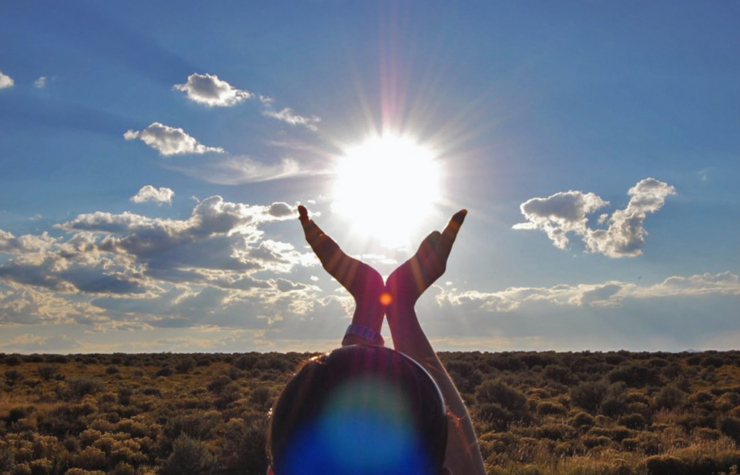 If you are sensitive to the sun, have skin cancer, or the sun just won't come out to play in your neck of the woods, then you should consider getting a far infrared lamp, heating pad, or sauna. They deliver all of the good stuff that the sun delivers without the harsh UV rays.
Stay healthy and vibrant!
~Nick