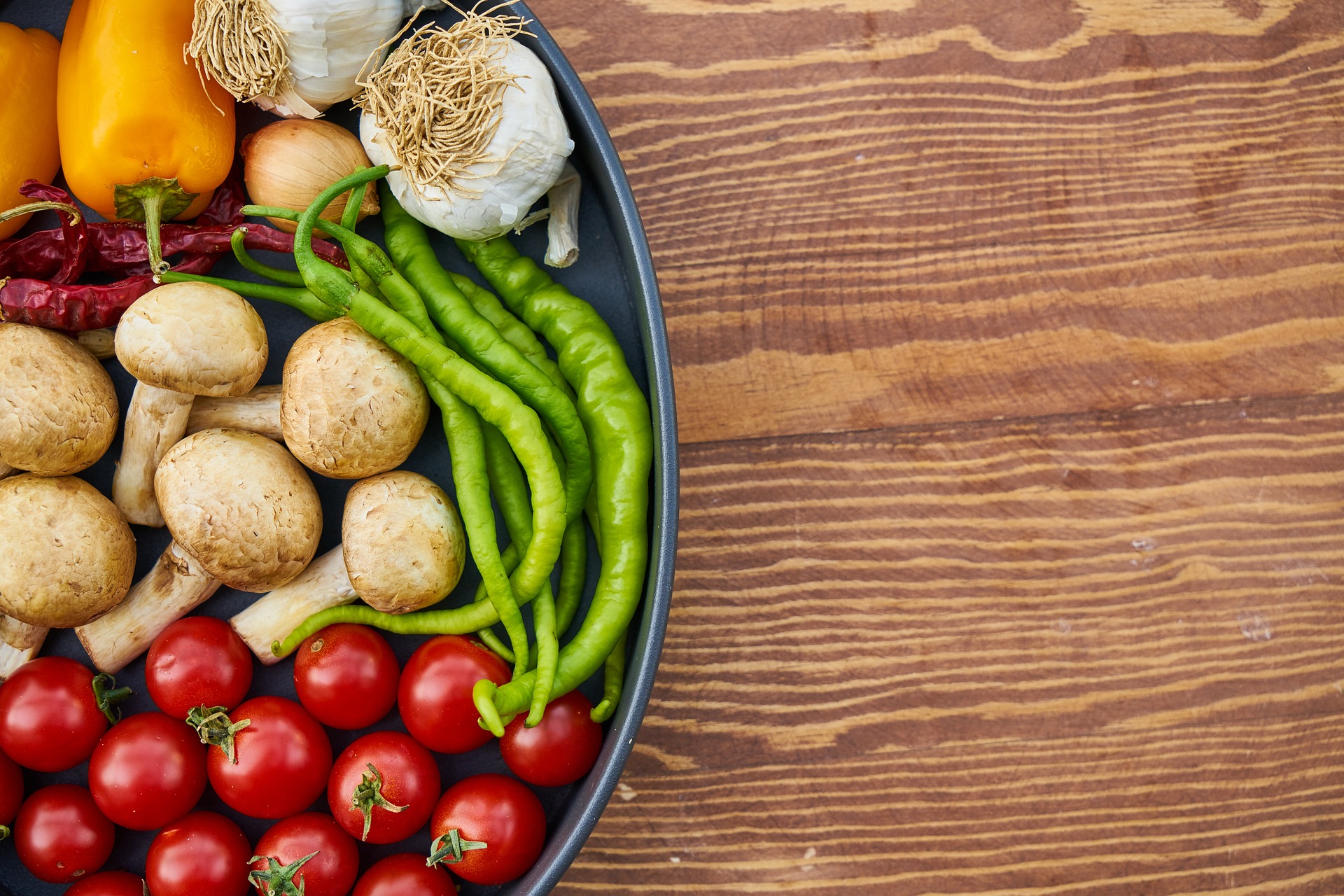 The plant-based food industry is growing steadily and has increased its total sales by 8.1% over the past year, according to the Plant Based Food Association and the Good Food Institute.
Here are some exciting statistics:
– Plant-based dairy alternative sales increased by 20% over the past year
– Dairy-free yogurt sales have increased 56% from last year
– Plant-based milk sales are up 3.1% while cow's milk sales are down 5% from last year
– Plant-based meat sales have increased by 6% compared to a year ago
– Plant-based milk now comprises 9.3% of the total milk market sales
– Google searches for "vegan" have increased by 33% from 2015 to 2016
This data is "first of its kind" claims the Plant Based Foods Association (PBFA), the first ever plant-based trade association representing 80 of America's leading plant-based food companies.
"It's exciting to see the steady growth of the plant-based foods industry," says Michele Simon, executive director of the PBFA. "With this new baseline data, we have a solid foundation for this young industry to grow each year."
Bruce Friedrich, executive director of The Good Food Institute, claims there is a "revolution" going on in the plant-based meat industry. "Right now, the sector is small, but growing, and we are working hard to create a viable market sector. It is especially impressive to see that all the plant-based companies are working cooperatively, because a rising tide will lift all boats."
These conclusions are further supported by information coming from Pret A Manger, a London-based sandwich chain. They have seen a 70% increase in sales since expanding and adding vegetarian stores and plant based options.
The company opened several vegetarian-only stores in London, China, and the United States since last June.
Since then, Clive Schlee, the company's CEO, announced: "The top selling eight new products at Veggie Pret are all vegan, which either shows that vegan dishes can be just as delicious as veggie dishes, or we have underestimated how strong the vegan movement is."
The plant-based movement is growing! This all comes at the same time as some very exciting news for vegans who eat at Ellwood Thompson's is soon to be released.
~Nick
E.T. Food Advocate